The board has selected two new EuroPython Fellows, after receiving nominations from the membership:
EuroPython Fellows
EuroPython Fellows have contributed significantly towards our mission, the EuroPython conference and the Society as an organization. They are eligible for a lifetime free attendance of the EuroPython conference and will be listed on our EuroPython Society Fellow Grant page in recognition of their work.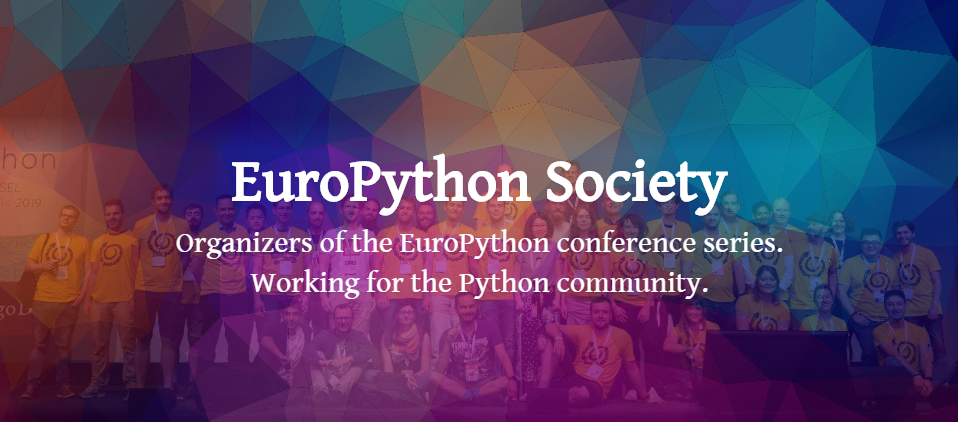 Laura has been very active in the early days of the conference, especially in running the EuroPython editions in Gothenburg and helping with the selection process for later editions.
Oier was one of the team members who ran the conference in Bilbao. Sadly, he passed away last year, so we can only recognize him for his efforts posthumously. Still, we believe that he would have liked his new status.
The EuroPython Society Board would like to congratulate and thank Laura and Oier for their tireless work towards our goals.
Many thanks,
EuroPython Society
https://www.europython-society.org/